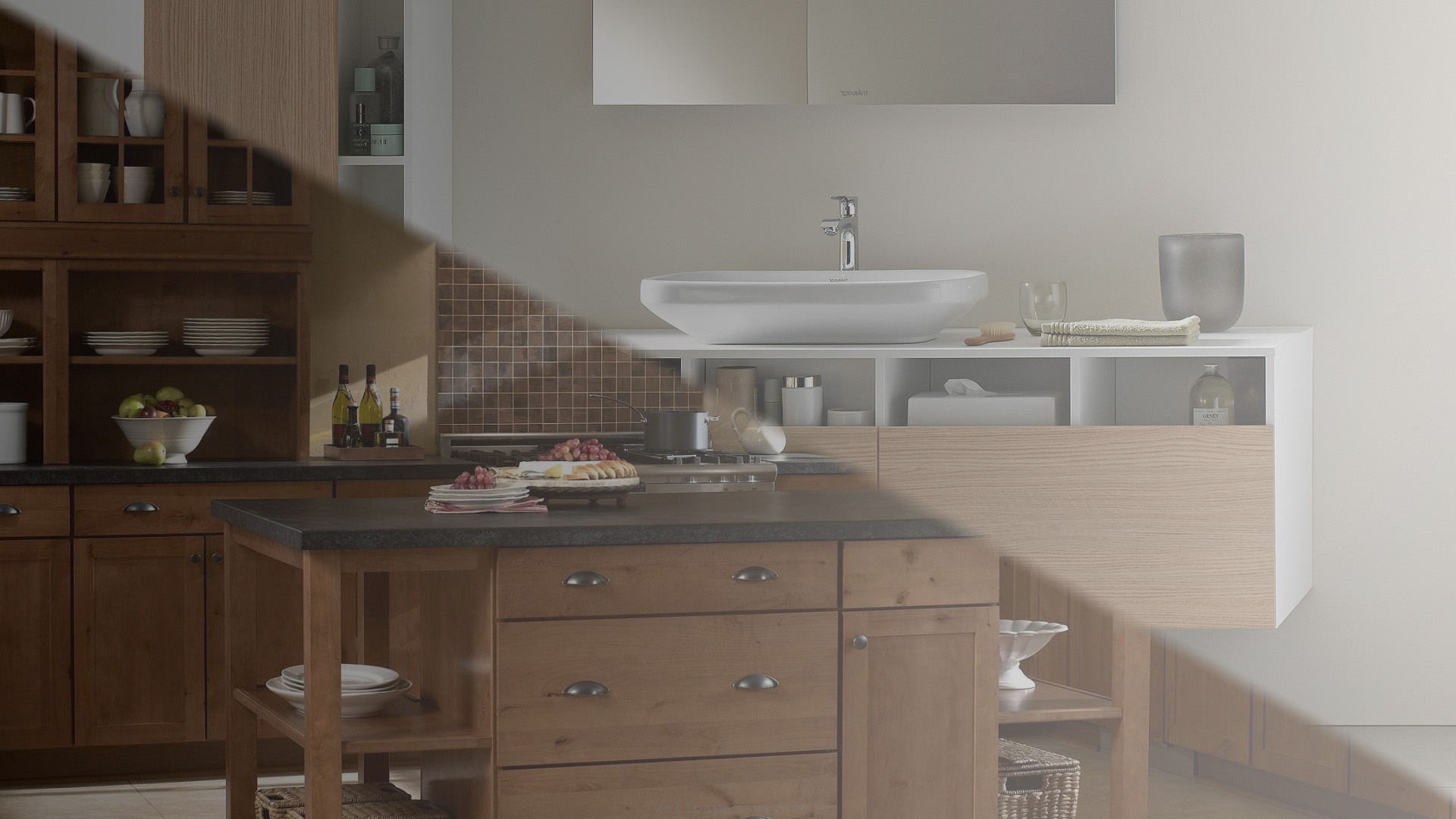 Kitchen & Bathroom Furniture
Karras Andreas
Thassos, Kavala, Komotini, Aleksandroupoli
---
Η επιχείρηση "Καρράς Ανδρέας" προσφέρει χειροποίητα έπιπλα στις πιο ανταγωνιστικές τιμές της αγοράς. Έπιπλα για όλο σπίτι σε καταπληκτικά σχέδια που θα ομορφύνουν το κάθε σημείου του χώρου σας.
Σε εμάς θα έχετε την ευκαιρία να διαλέξετε ανάμεσα από μια μεγάλη ποικιλια σχεδίων δινοντάς σας την δυνατότητα να επιλέξετε αυτό ακριβώς που σας εκφράζει και ταιριάζει στον χώρο σας.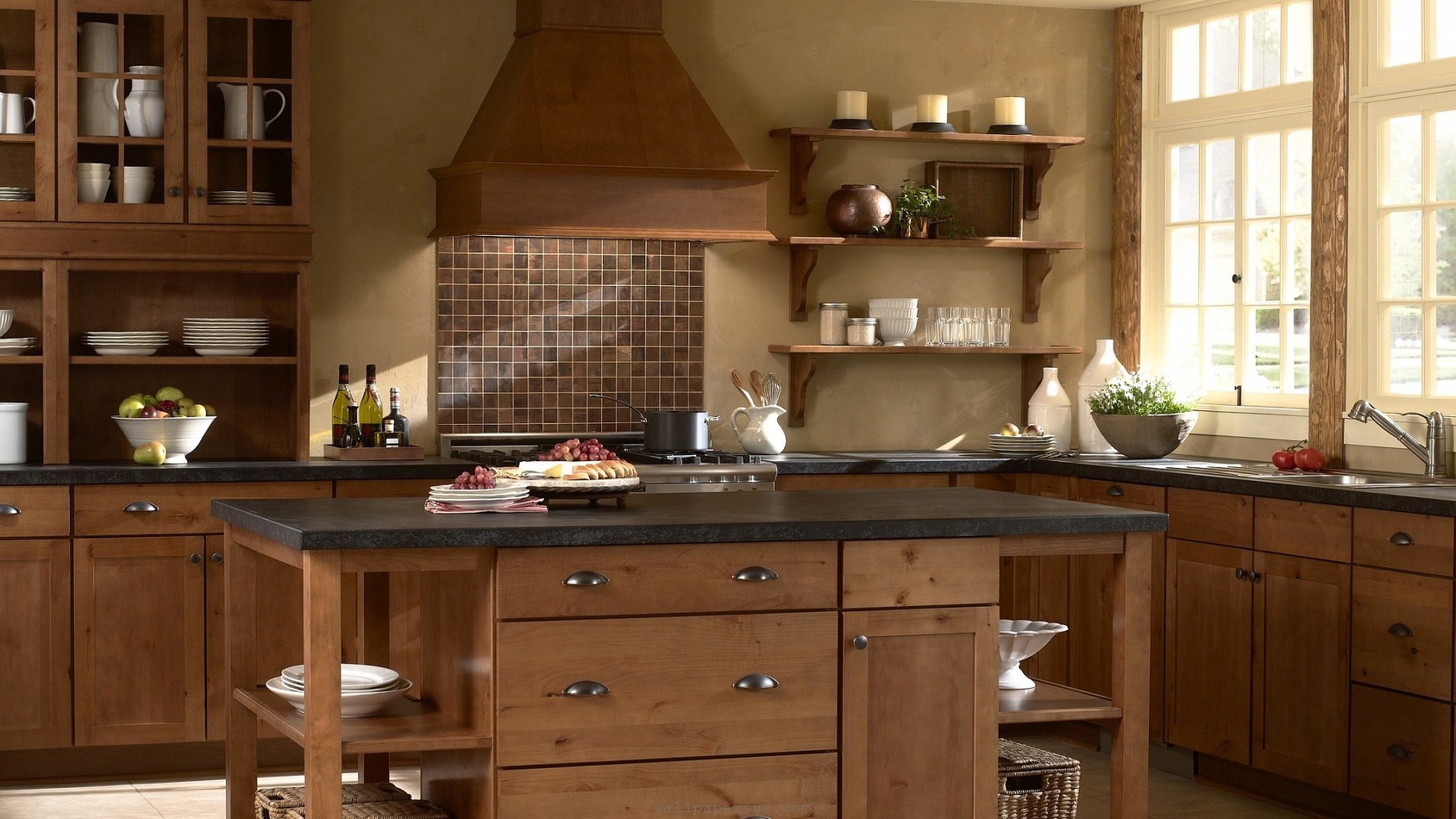 Kitchen Furniture
Enchant the kitchen with Carras kitchen furniture.
Handmade kitchen furniture and special constructions with unique aesthetics and durability will enchant you. You can choose between modern and classic designs.
---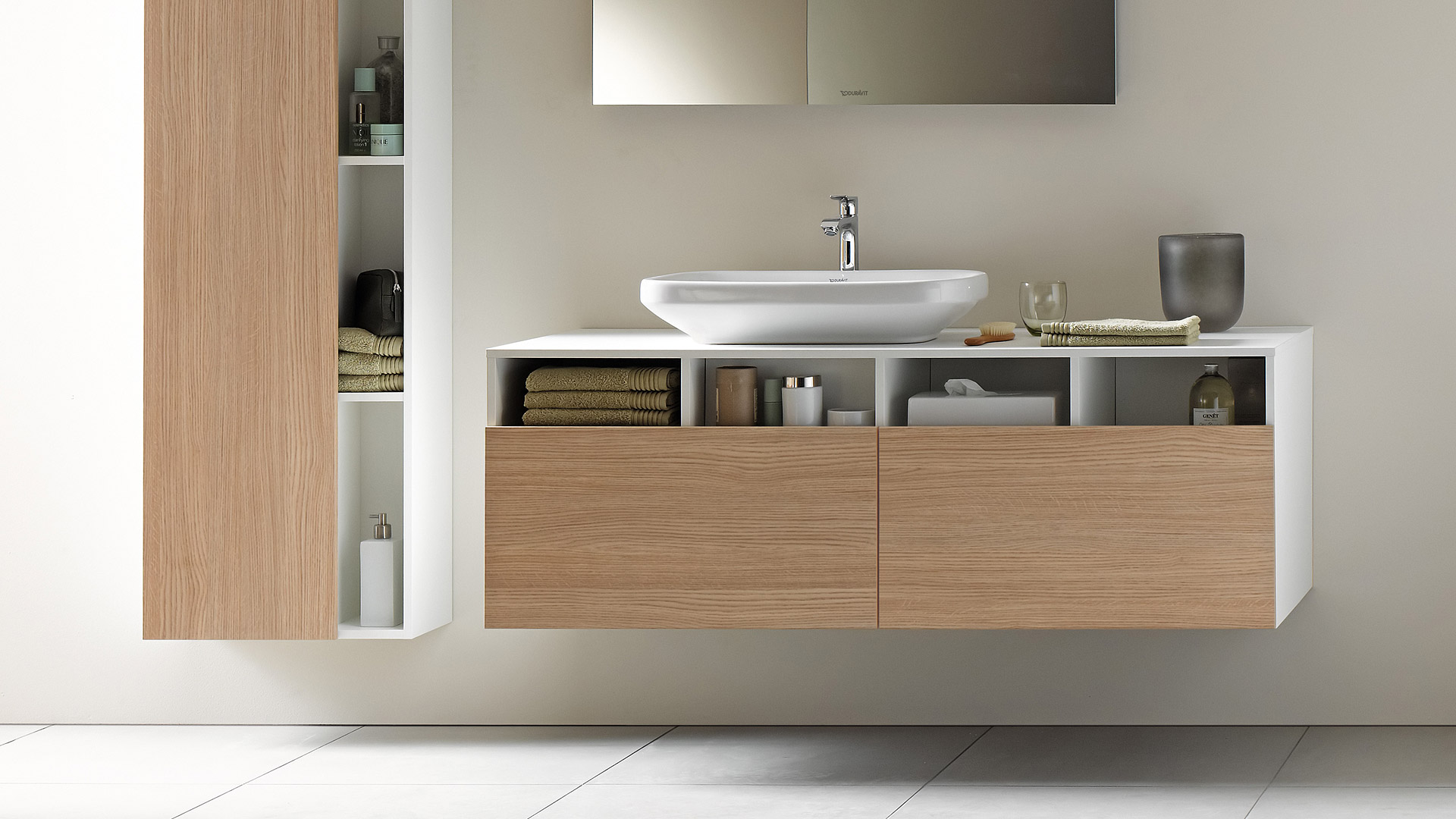 Bathroom Furniture
Raise your aesthetics with Carras furniture.
Excellent design, design and application for your bathroom furniture. Our suggestions will satisfy your every need. You will have the opportunity to choose pieces cut and stitched to yours and to your own aesthetics.
---
Skala Kallirachis, Thassos 64010 / Kavalas
Phone: 2593091123
Cell: 6948835583